Robert Haché, vice-president research and innovation at York University, and David Phipps, executive director, research and innovation services at York University, were honoured with the Real Impact Outstanding Contribution Award by Emerald Publishing in recognition of their exceptional commitment to knowledge mobilization.
December
Several outstanding Osgoode Hall Law School alumni and community members are among the Women's Executive Network (WXN) 2018 Canada's Most Powerful Women Top 100 award winners:
Interim Dean Mary Condon;
Norie Campbell ('95, LLM '03);
Valerie C. Mann ('91);
Grace Palombo ('93).
December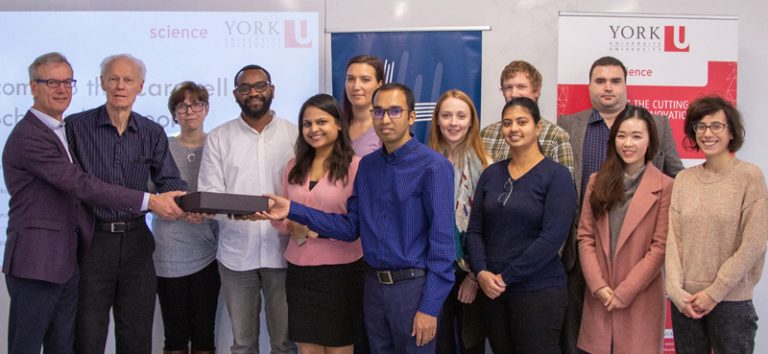 Eleven graduate students from the Faculty of Science and the Lassonde School of Engineering were chosen as new Carswell Scholars in recognition of their research excellence in subject areas ranging from robotics and honeybee genetics to cosmology and climate change:
Zahra Arjmandi, Department of Earth and Space Science & Engineering;
Abdullah Asad, Department of Civil Engineering;
Vidushi Jain, Department of Earth and Space Science & Engineering;
Maria Koshkina, Department of Electrical Engineering and Computer Science;
Josephine Morgenroth, Department of Civil Engineering;
Tzamali Evangelia Myrto Tzamali, Department of Earth and Space Science & Engineering;
Richard Bloch, Department of Physics and Astronomy;
Yousif Hassan, Department of Science and Technology Studies;
An Le, Department of Chemistry;
Tansushree Tiwari, Department of Biology;
and Guanlin Zhang, Department of Mathematics and Statistics.
December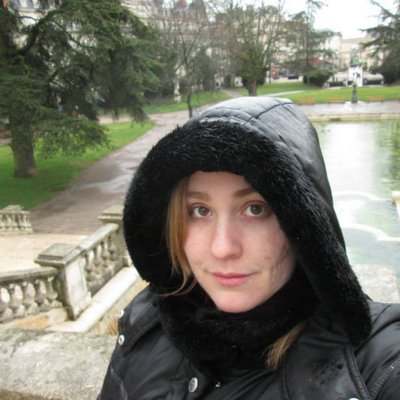 Science PhD Candidate Nadia Tsvet won the Canadian Association of Professional
Apiculturists' 2018 Student Merit Award for her groundbreaking research on honey bees and neonicotinoids.
December
Canadian Space Agency astronaut David Saint-Jacques has launched to the International Space Station, where he will conduct an experiment designed by a team led by York psychology professor Laurence Harris that also includes Professors Michael Jenkin and Robert Allison from the Lassonde School, as well as postdoctoral student Nils Bury and graduate student Meaghan McManus. The experiment seeks to learn how visual information creates the feeling of self-motion in weightlessness.
December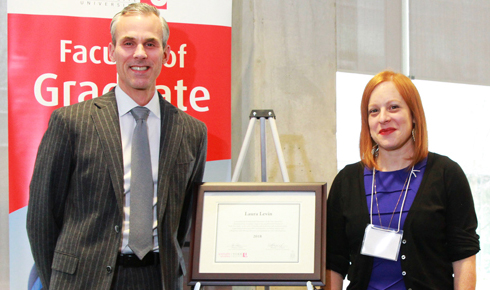 Laura Levin, associate professor of theatre in the School of the Arts, Media, Performance & Design, was recognized with the Postdoctoral Supervisor of the Year Award from the Faculty of Graduate Studies. The award honours professors who go above and beyond expectations in their support of postdoctoral scholars.
December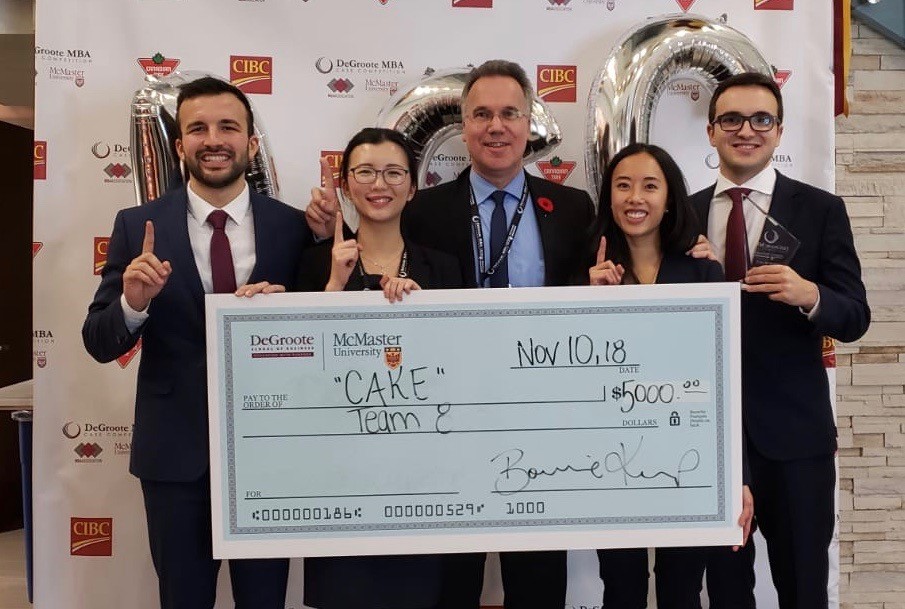 The MBA case team representing the Schulich School of Business took first place at the DeGroote MBA Case Competition in Burlington. Supported by Marketing Professor Joe Fayt, team members include:
Erdet Loshi (MBA '20);
Camille Liwen Chen (MBA/JD '21);
Karmela Cruz (MBA '19);
and Alex DeSousa (MBA/JD '21).
December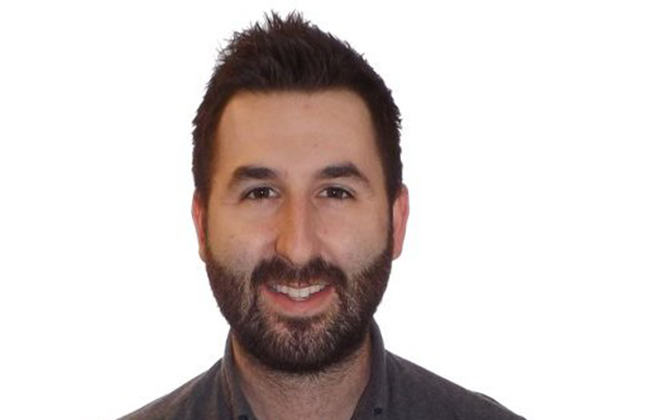 Osgoode JD student Darren Joblonkay received the Canadian Tax Foundation Student Paper Prize for Ontario in November for his piece entitled To Tax or Not Tax Non-Resident Digital Supplies: An Assessment of Quebec's 'Netflix Tax'.
December
Support from Lassonde Professors Zheng Hong (George) Zhu and Zlex Czekanski has helped a research team at Pratt & Whitney to win the prestigious Luke Hobbs Technology and Innovation Award that celebrates talented people and innovative products.
December
Professor Emeritus Neil Brooks received the Canadian Tax Foundation Lifetime Contribution Award, the most prestigious award given by the Canadian Tax Foundation which celebrates individuals who have made substantial contributions to the CTF through their volunteer efforts and body of work.
December
Two new Canada Research Chairs (CRCs) and one renewed CRC from York University were announced by the Government of Canada. The appointments include:
Professor Steven Connor, Faculty of Science – Tier 2 CRC in Neurophysiology;
Professor Isaac Smith, Lassonde School of Engineering – Tier 2 CRC in Planetary Science;
and Professor Georg Zoidl, Faculty of Science – Tier 1 CRC in Molecular and Cellular Neuroscience (renewed).
December
Professor Emeritus Kent McNeil was named honorary member of the Indigenous Bar
Association in recognition of his outstanding commitment in the area of Indigenous law.
December
Faculty of Health Professor Angelo Belcastro, Chair of the School of Kinesiology and
Health Science, has been named a Fellow of the Canadian Society of Exercise physiology in recognition of his exceptional leadership and research excellence.
December
Celia Popovic, the founding director of York's Teaching Commons, has been inducted into the Staff and Educational Development Association's 2018 Honour Roll in recognition of her leadership in educational development and technology-integrated learning.
December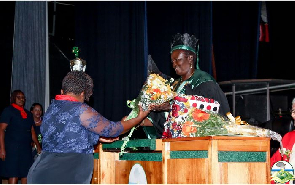 Alumna Dr. Jane Naana Opoku-Agyeman, who earned her MA and PhD in Literature in York University's Faculty of Liberal Arts and Professional Studies, was appointed Chancellor of Women's University in Africa. She is the first woman to hold the role.
December