Learn about the engaged student leaders who make up the current and past cohorts of the President's Ambassador Program.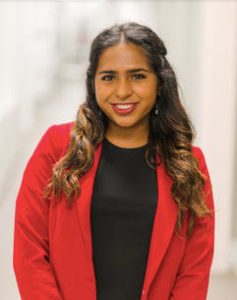 Hanaa Ameer
Hanaa's passion for social impact and helping others inspired her to pursue an undergraduate degree in Health Studies. She is a third-year student aspiring to work in the healthcare sector, focusing on healthcare management and health law. In her free time, Hanaa enjoys volunteering, reading, and travelling. She has travelled to over 15 different countries, and can't wait to see more!
---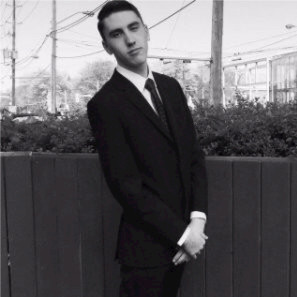 Talon Becker
Talon is a fourth-year student pursuing a Bachelor of Business Administration at York.
---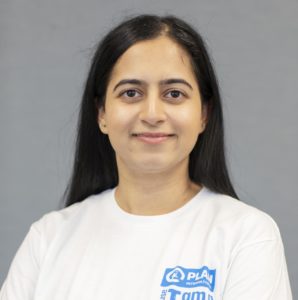 Gurneet Bhela
Gurneet Bhela is an undergraduate student in the Global Health program at York University. She has been involved with the Global Health Students Association as a Peer Mentor and is a Student Health Ambassador for the Faculty of Health. Through her involvement with Plan International Canada, she has supported program implementation and strategy development of various health projects. Gurneet was also selected to represent the federal riding of Mississauga-Malton as part of the Daughter of the Vote program earlier this year and is using her leadership grant to develop a youth mentorship program.
---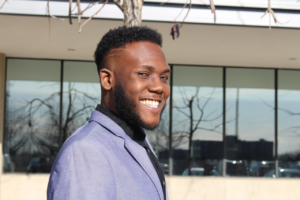 Ammon Cherry
Ammon is a third-year Environmental Studies student at York University.
---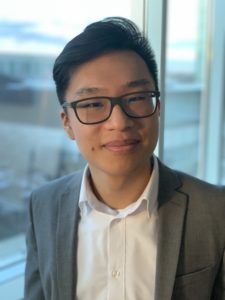 Jenning Cheung
Jenning is a fourth-year student currently studying Bachelor of Public Administration and Concurrent Bachelor of Education. Jenning is passionate about volunteering, serving in roles such as Mclaughlin College peer mentor, Mclaughlin College orientation leader, and YFS redpack volunteer. When he is not volunteering, Jenning works on campus as a Student Recruitment Ambassador providing tours for prospective students and assisting in their transition to university. After graduation, Jenning aspires to work either in the education industry or in public service.
---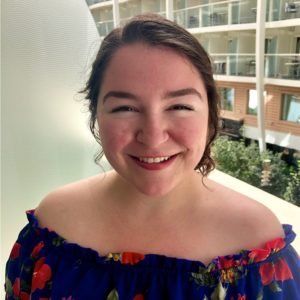 Jennifer Del Riccio
Jennifer Del Riccio is a second-year Juris Doctor student at Osgoode Hall Law School, having completed her undergraduate studies at the University of Toronto. Born and raised in Sudbury, Ontario, she hopes to practice labour and employment law in Toronto, and enjoys the performing arts (especially musical theatre and ballet) and horseback riding.
---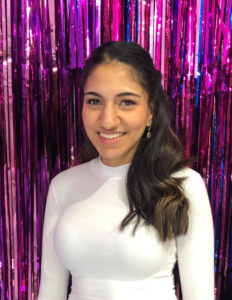 Sara Dhir
Sara is a fifth-year student pursuing a degree in Law and Society at York.
---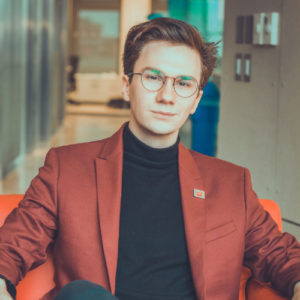 Mathias Dos
Mathias is a third-year Commerce student specializing in Accounting and pursuing a certificate of proficiency in Spanish. He currently serves as the President & CEO of IRSAY, one of York University's largest student organizations. His passions include business, global affairs, languages, and travelling.
---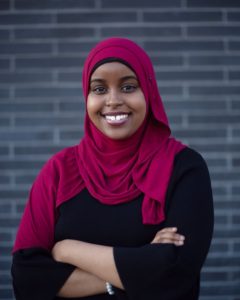 Yasmin Dini
Yasmin Dini is pursuing her Bachelor of Science as a 4th year Global Health major with a specialization in E-Health. She is heavily involved on campus from working as a Peer Health Educator to volunteering with student groups. Outside of school, she works in research and front-line advocacy work to ensure equity within her interests of social justice, healthcare, and technology.
---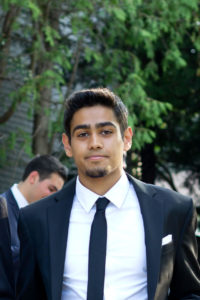 Aly Fawzy
Aly is a 4th year Kinesiology student, who was a President's Ambassador last year, and is looking forward to having another amazing year full of experiences and growth.
---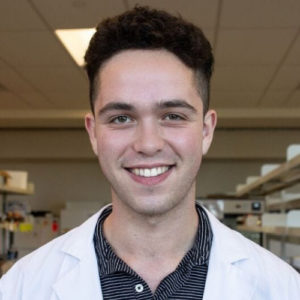 Jacob Fine
Jacob Fine is a second-year biology student. He plans to pursue research or a clinical-based career in the medical field. Outside of the lab, Fine is a drummer, pianist, writer, high school math tutor and Baycrest volunteer.
---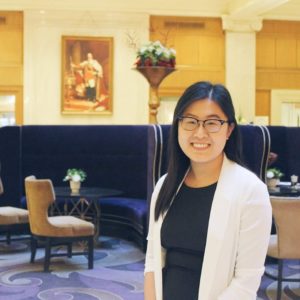 Kelly Fung
Kelly Fung is a fourth-year Bachelor of Business Administration student at the Schulich School of Business. She is a Residence Don at Tatham Residence, Student Co-Chair for the United Way "YorkCares" Campaign, Mentor for the Schulich Protege Program and the President's Ambassador Program Assistant.
---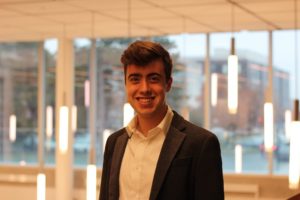 Pablo Gonzalez
As a second-year student currently enrolled in Biotechnology, I am very involved in student life at York University. Apart from being a President's Ambassador, I am a member of the Organization of Latin American Students, the Lions Archery Club, and the MedMag Society. As the Head Editor for MedMag, I edit over a dozen articles focusing on medical news and innovations, written by York students, that are then distributed across campus. I also feel a great responsibility to give back to my community, and so I volunteer for the Canadian Blood Services to encourage the public to donate blood. After completing my education at York University, I plan to attend medical school and become a doctor.
---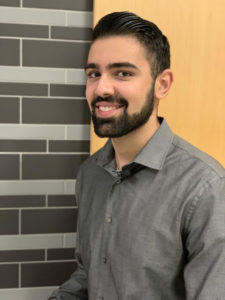 Amin Hatamnejad
My name is Amin Hatamnejad and I am a second year Kinesiology and Health Sciences Undergraduate student. I am extremely excited to be a President's Ambassador this year and represent the student population within my role.My hobbies include playing the guitar, watching TV shows such as The Office and take an active role in the events within my faculty as well as the university.
---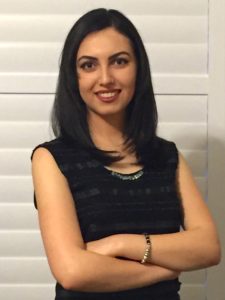 Crystal Heidari
Crystal is in her final year at Osgoode Hall Law School, pursuing her JD. She is a part of York University's Student Alumni Leadership Program, a research assistant, Osgoode Coordinator for Pro Bono Students Canada's Family Law Project, President of the Osgoode Tax Law Association, and President of the Osgoode Mental Health Law Society. Having also completed her Honours BSc. in Psychology from York University, Crystal considers York University to be her home away from home and hopes to continue contributing to the community.
---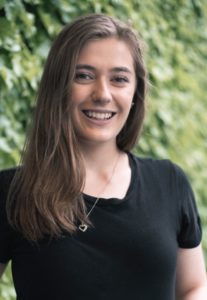 Amy Kingston
Amy is in her fourth year as a Bachelor of Arts specialized honours double major student in Theatre and Human Right & Equity Studies. York University has been her home away from home these past four years, and she looks forward to getting to know new faces around campus this year, whether it be through future events/presentations put on by AMPD or by seeing you at the student-run pub, "The Absinthe," in Winters College.
---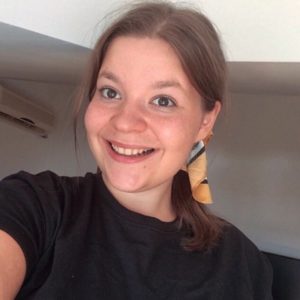 Ana Kraljević
Ana is in her second year of undergraduate studies pursuing a double major in French Studies and Canadian Studies at the Glendon Campus of York University. She is planning to pursue her Bachelor of Education in 2022 once completing her Honours Bachelor of Arts. Ana is a very engaged member of the Glendon community; a few of her volunteer efforts include, being a teacher-mentor with Peace by Peace, a research fellow of the Robarts Centre for Canadian Studies, a student research assistant, a member of Student Caucus and Faculty Council, and a member of five different committees. By being a part of the President's Ambassadors Ana hopes to contribute to a powerful sense of community and active student engagement at York University.
---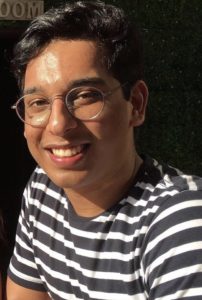 Priyaan Lall
Priyaan a second-year student pursuing a Bachelor's degree in Economics and Statistics. He enjoys travelling and exploring different cultures..
---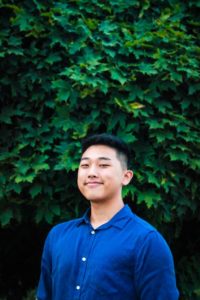 Matthew Lim
Matthew Lim is a third year Biology and Integrated Science student. He is currently working as a Research Assistant at Opportunity to Understand Child Hurt (O.U.C.H.) Lab and a Residence Don at Calumet Residence. He is an active member of the Science Student Ambassador Program, Residence Student Advisory Group Representative and is a Lead Volunteer in the Geriatrics Unit at the Humber River Hospital. In the past, Matthew has served as the First Year Representative and VP Communications for Bethune College Council.
---
Ridhima Malhotra
Ridhima is a fourth-year student pursuing a degree in commerce with a specialization in HR as a part of the Faculty of Liberal Arts & Professional Studies..
---

Christina Marton
Christina is a fourth-year student at York University pursuing a degree in Geography. She is the vice-president of the Geography and Environmental Science Society at York.
---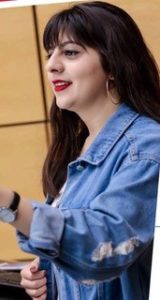 Javeria Mirza
Javeria is a fourth year international student at York University, pursuing a Bachelor of Arts degree with Specialized Honours in Global Political Studies. Fascinated by multilateral foreign policy, she wants to build a career providing policy briefs on issues of development and human rights. She went to the Leadershape Institute 2017 and represented York at the Annual Reslife Conference 2017 at Brock University as a Presenter on the topic of professionalism and tasteful vulnerability in leadership. She is currently a President's Ambassador, a student staff member at the Community Safety Department, and a Residence Life Don at York University.
---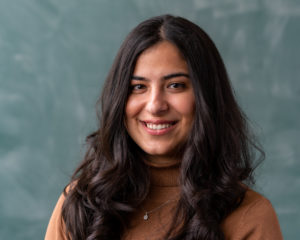 Vrati Mehra
Vrati is a graduate student at the Faculty of Health, pursuing research in the field Epidemiology. She is also the Founder and the President of the "Epidemiology Association at York University". During her undergraduate at York, Vrati was a Peer Mentor, a Peer Tutor and a Student Health Ambassador at York (SHAY). Through this and other platforms that Vrati has been entrusted with, she hopes to create a meaningful impact at York by continuously striving for excellence in whatever she does.
---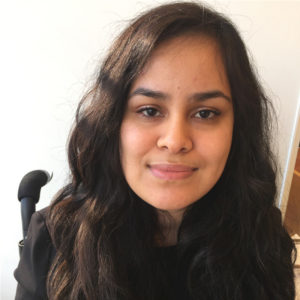 Rana Nasrazadani
Rana Nasrazadani is currently pursuing a bachelor's degree in Human Rights and Equity Studies at York University. She has extensive and diverse experience advocating for accessibility and inclusion, through her work as a project coordinator at the Ontario Child Advocate, as a former ambassador for Holland Bloorview Kids Rehabilitation Hospital, on campus as co-chair of Enable York, as well as through various other public awareness campaigns and youth advisory committees. Rana's advocacy work is focused on education, accessibility, human rights and centering youth voice. She looks forward to being a President's Ambassador and representing York University.
---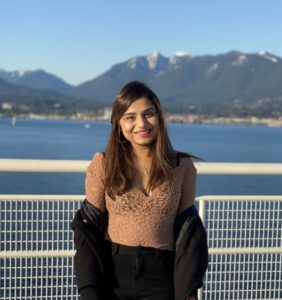 Noorin Pattni
Noorin is a third-year international student from Kenya, pursuing a double major in International Development Studies and Psychology. She currently works as a student ambassador with the Office of Recruitment and Admissions. Noorin helped found the International Development Studies' Association at York in 2019 and is very involved in many other on-campus clubs such as UNICEF and Scholaps. In the fall of 2019, Noorin went for an exchange program through York International to the National University of Singapore where she did a semester abroad.
---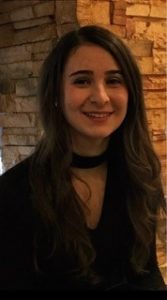 Davina Potkidis
Davina Potkidis is a third-year science student majoring in biology, and minoring in music. She hopes to one day become a veterinarian, and have a dog named Einstein. In her spare time she likes to take Einstein for walks, practice yoga, and play music
---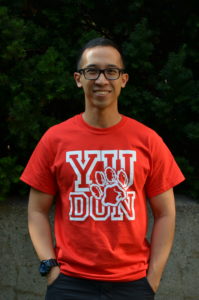 Mark Subekti Tan
Mark is an M.A. student with the Humanities department who is looking into blending concepts of philosophy and economics of mental health. He is involved on campus as the Vice-President of the Dragon Boat Team @ York (a competitive paddling sport) and in volunteering with the Centre for Sexual Violence, Support and Education.
---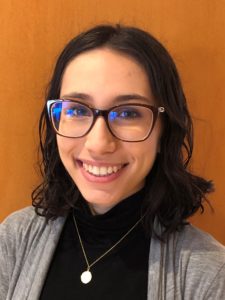 Emma Verrilli
Emma Verrilli is a first-year student who is working towards an honours B.A. in English. She is a recipient of the York University President's Scholarship. She has also been inducted into the York Circle of Scholars
---

Tarnem Affify

Ilia Azari

Jenning Cheung

Jonathan Clodman
---

Michelle Tracey Naa Odey Cobblah

Aly Fawzy
Meagan Ferriss

Bailey Francis
---


Kelly Fung

Erin Rebecca Beverly-Ann Goulais
Crystal Heidari
Austin Jafri
---

Aria Kamal

Dena Mattson
Javeria Mirza

Rana Nasrazadani
---

Utkarsh Pandey

Althea Parala

Nathasha Pattiyage

Fernanda Sierra
---

Mark Subekti

Melanie Wilmink
---